The BK Productions Tampa Experience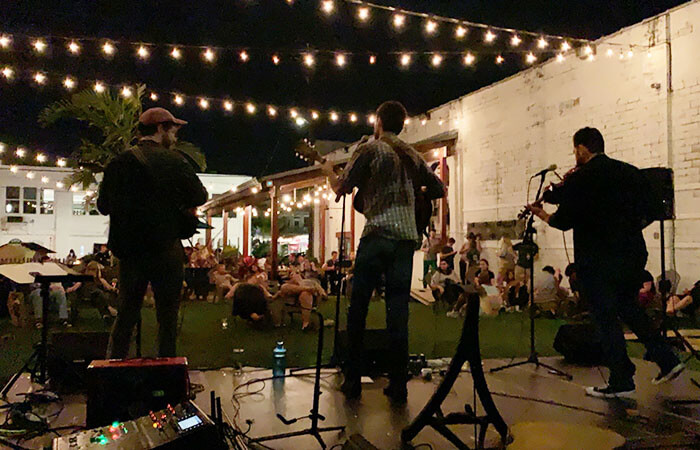 BK Productions Tampa is a Tampa based production company providing the Bay area with professional audio/visual and recording studio services. We pride ourselves on the quality and care we provide to each client. Hear the difference in your sound when you work with an experienced and dedicated team who loves what they do.
The Location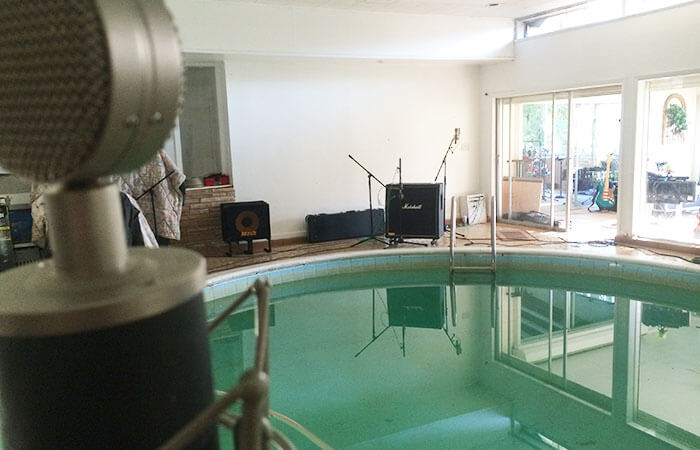 Our Tampa based studio's unique structure provides unmatched recording capabilities such as our indoor pool area and its heavenly reverb, which has quickly become a favorite of our artists. We have several workspaces in our studio, each with its own unique feel, and while others shy away from live tracking, we embrace it and love putting our multi-room setup to use, providing maximum isolation for the best possible recordings. Immerse yourself in your music surrounded by the serenity and natural beauty of our spacious yet intimate property located next to beautiful Lake Magdelene and Lake Platt. Conveniently nestled in-between I-275 and Veteran's Expressway, this one-of-a-kind recording experience is sure to keep your creative juices flowing.
My time at BK Productions Tampa was fantastic. I worked with Tyler and Dan, who have the skill set, patience, and drive that all great producers should have.
Jordi Bicio. Recording Artist
Get to know us!