Analog: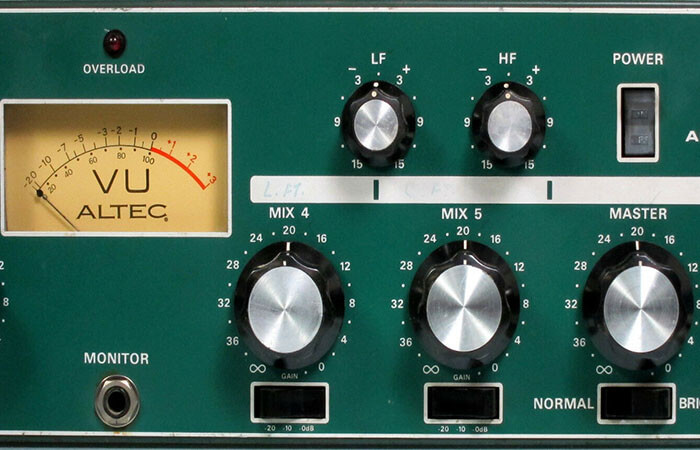 Altec Lansing 1592 preamp (modded, vintage)
ART Dual MP preamp (modded) x3
FMR Audio RNC1173 compressor
ETEK Dynamagic compressor
DBX 166 compressor
Alesis 3630 compressor
Otari MX5050 tape machine
Altec 1599 (modded, vintage)
Rauland Spectrum Master
Avalon 747SP
ART Pro Channel Strip
Tone Design Trio preamp
Audient ASP880
Microphones: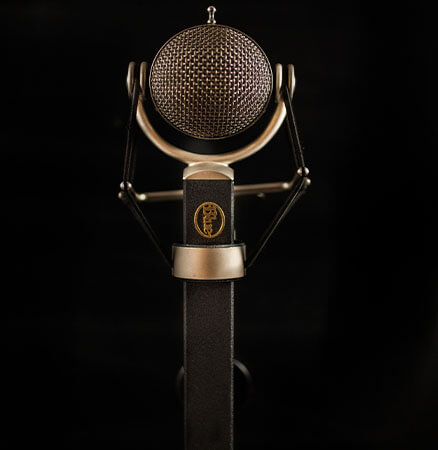 AKG C4000 (modded)
Audix D6
Blue Baby Bottle x2
Blue Ball
Cad Trion 8000 (modded)
Cad CM217 x2
MXL R144 (modded)
Nady SCM 800 (modded)
Shure SM57 x6*
Shure Beta 56
Sterling ST31 x2
Blue Dragonfly x2
Shure KSM44 (modded)
Shure 545SD X2 (vintage)
Cascade Fat Head x2
Instruments: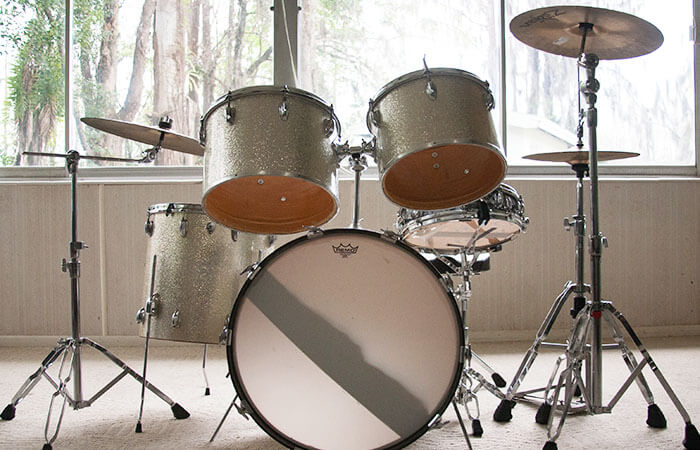 Lido drumkit (vintage)
Pearl Joey Jordison snare
Slingerland piccolo snare (vintage)
Rodgers 14x10 snare (vintage)
Hoffner violin bass
Fender Telecaster Modern Player electric guitar
Schecter Extreme-4 bass
Epiphone SG electric guitar
Upright bass
Hyundai Baby Grand piano
Melodi Grand piano (vintage)
Amplifiers: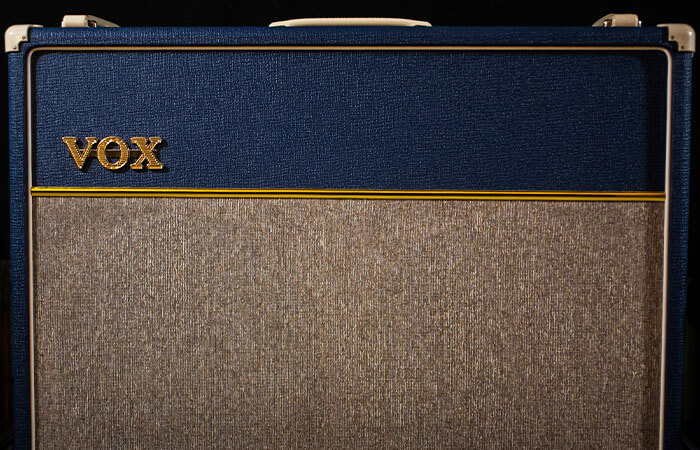 Trace Elliot Super Tramp guitar amp
VOX AC-30C2 guitar amp
Egnater Rebel-30 guitar amp
Joyo Bantamp Zombie guitar amp
Hartke H550 bass amp
Fender Rumble 350 bass amp
ASI 125B bass amp
Goliath-2 4X10 bass cab
Univox 4X12 guitar cab
Audio/Visual Equipment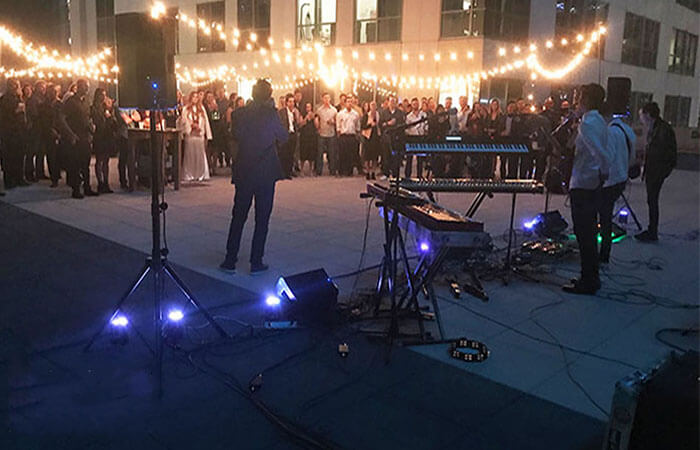 What started as a small but powerful Midas Console and QSC PA system has developed into much more! We'd love to talk about your event and see what we can do to make it great! Tell us more about your needs here, so we can best serve you!
Still have questions? We'd love to help!
Ask Us