Audio/Video and Event Services
We have the experience, team, and equipment necessary to provide the Tampa Bay and St Petersburg area with unmatched quality in audio/video and event services at a great price. By approaching each event with special attention to detail and a personalized approach, you can rest assured that your event is sounding and looking it's best. Worry less and enjoy more at your next event with BK Productions Tampa.
Very skilled and easy to work with! Works well with kids too!
Erin, Amplify Show Choir
Live Music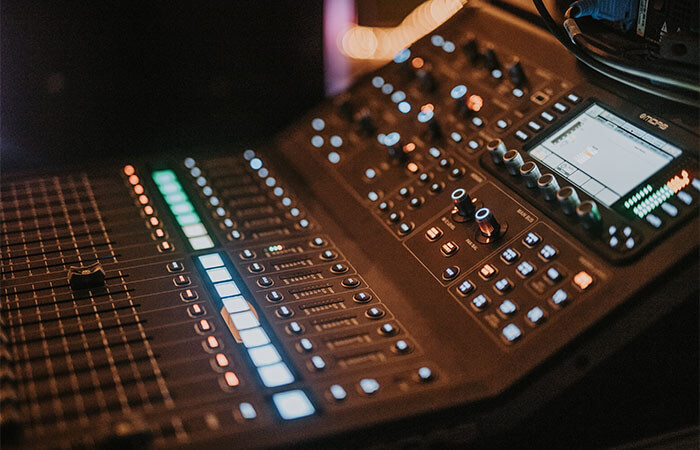 Sound your best with us for that upcoming gig or tour with our individualized and professional approach. We take pride in our craft and look to use that passion to bring out the best in your sound. Let your audience hear your music how it was intended to be heard! See some of our past events!
Corporate Events & Parties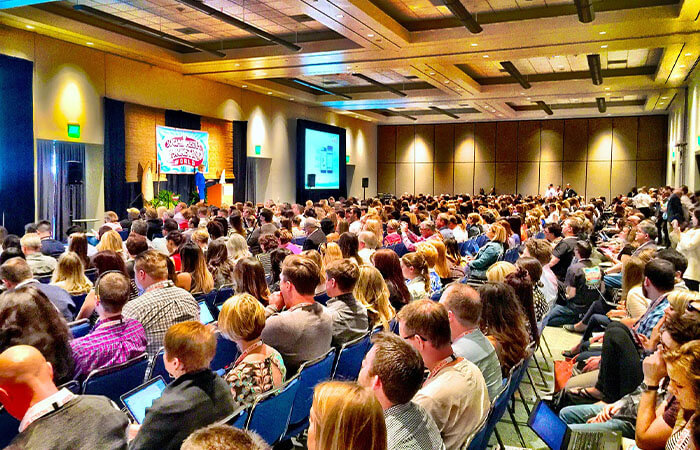 Whether it's a meeting, presentation, or just going a little extra for an office party, we've got you covered. With our team at your side, you can expect a stress-free production with clear and professional quality. Deliver the message you want, and sound good doing it with BK Productions Tampa.
Weddings, Birthdays, and Life Events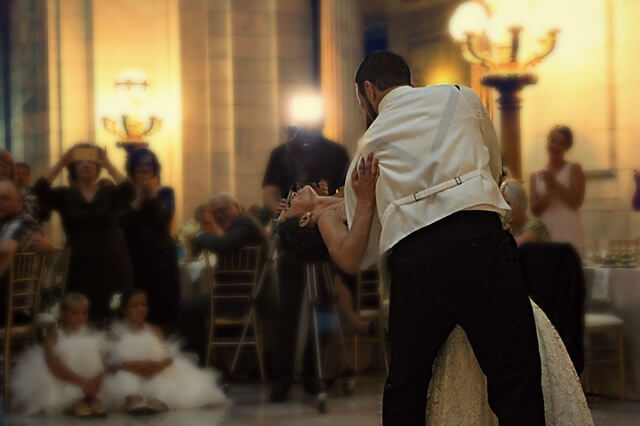 Don't miss a moment worrying about your sound or lights by letting us handle your next special event. Whether it's music, speeches, or dance floor lighting,production will be an important part of any occasion. We have everything you need to help keep your special day worry-free. Your moment done right with our production.
Live Sound Recordings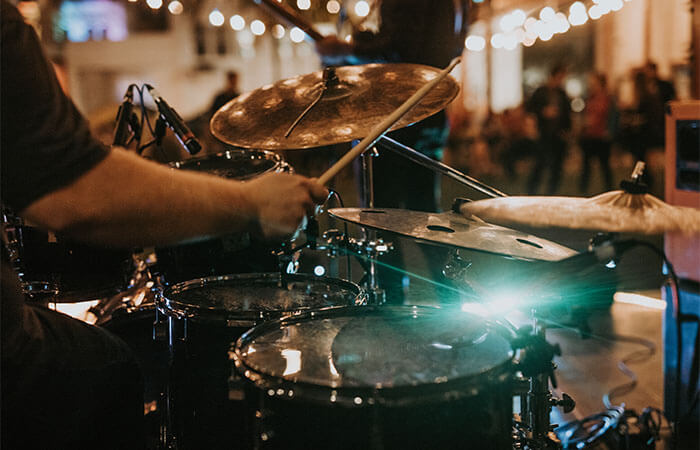 Share your performance with the world! Live recordings can be a great way to share an important event, showcase your band's live performance, use for videos, and more. We'll capture and mix the audio at your next event, and you can relive the experience again and again. Our gear allows us to grab clean direct audio, recording things that matter most and keeping the noise out.